Welcome to our Enrollment Center.
Instructions:
Click 'Add to Cart' to make your selection.
Click 'Checkout' to enter your payment information, coupons and vouchers.
Please remember that each student email address must be unique to a single student.
These Florida Insurance Designation courses are State approved and comply with State Education Requirements for Licensure. Once the student has successfully completed the course and final examination, his/her name will be sent to the Florida Department of Financial Services, fulfilling the required course pre-requisite. Florida Designation courses from OLT exempt you from having to take a State Exam!

Receive immediate access (as soon as your payment is cleared and you receive the automated email) to courses when you purchase online through this catalog (using credit/debit).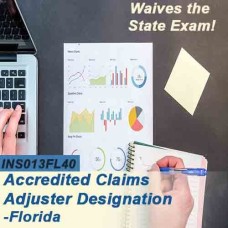 This course fulfills the educational requirement for the 6-20 Company/Independent All-Lines adjuster..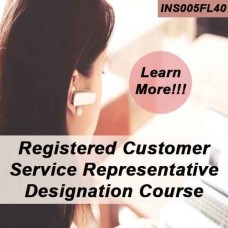 This is a Florida-approved 4-40 designation course, which functions like a pre-licensing course (you..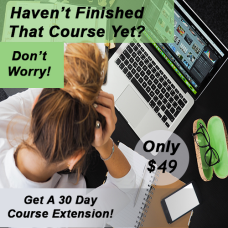 Haven't finished your course yet? Only one day left before it expires? Here is the solut..
Showing 1 to 3 of 3 (1 Pages)